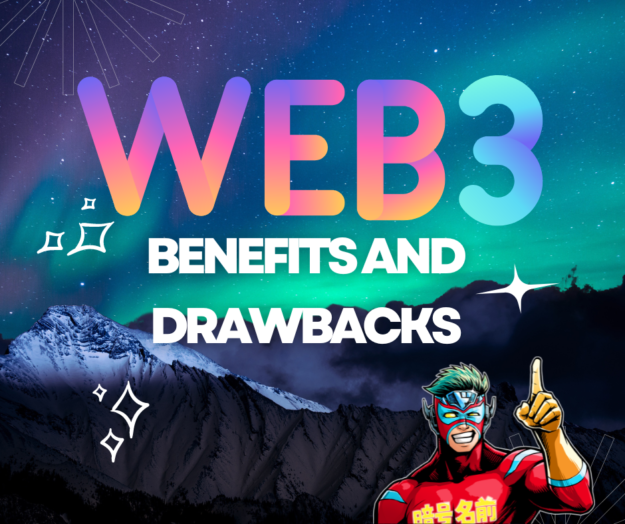 The newest version of the internet is called Web3. It largely relies on artificial intelligence, machine learning, and blockchain technology.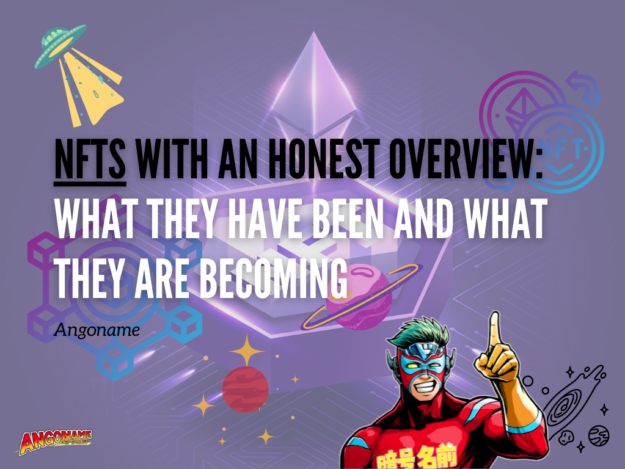 NFTs are developing to become more significant and practical. How much would you be prepared to pay for inclusive and active digital space?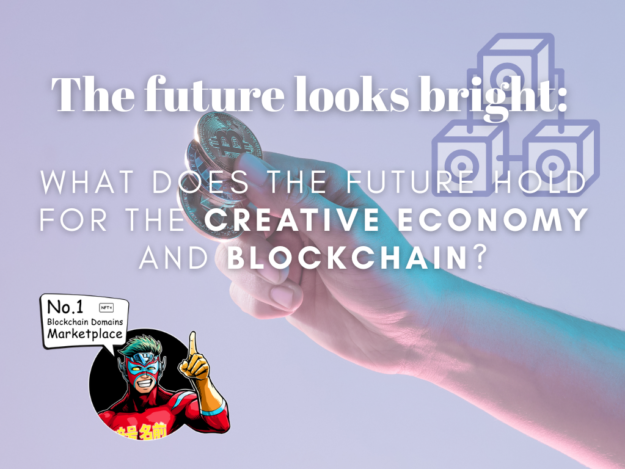 Blockchain technology is the technology that will totally transform digital life while also supercharging the creative economy.