Web 3.0 – some underlying principles
Sometimes, we don't realize that we are living in a historical period until years later when we look back at it.
In the history of the Internet, we are in the transition from Web 2 to Web 3 – a revolution of technology and the internet.
And if you've found yourself wondering what Web 3 means, you're not alone.
Web 3 is seen as the third generation of the internet. To some extent, this word "web 3" is defined as a decentralized online ecosystem based on the blockchain.
While venture capitalists have invested billions in this vision of Web 3 going great, tech experts or some skeptics have seen Web 3 as the "Future of the Internet", and not a reality.
Despite of the debate, whether or not this new version of the web can become reality, here are some things we should know.
Prior to Web 3
Looking back at the early days of the Internet, for those who remember, Web 1.0 was just raw HTML, and lots of very simple web pages.
Then came Web 2.0, which is the stage of the Internet we're living through now. It's the modern, centralized version of the web.
Web technologies like JavaScript, and HTML5, made the Internet more interactive. For the first time, people can publish content online on platforms like Facebook, Google, or Amazon, even if they couldn't code.
Then, Web 3 comes in with a potential to reshape the Internet.
Web 3 is the newest buzzword, taking over the tech and venture capital world.
The term Web 3 was first coined by one of the the creators of the Ethereum blockchain – Gavin Wood. In a 2014 blog post, Wood envisioned Web 3 as an open decentralized version of the internet.
Most likely, people would be able to exchange money and information on the web without the need for a middleman, the bank or a tech company. Therefore, people would have more control over their data, and they will be able to sell it if they choose.
In short, "Web 3 puts power in the hands of individuals rather than corporations".
And it would all be operated on a decentralized ledger technology.
But how exactly Web 3 remains operational if it's not controlled by a central corporation or entity?
Logically, people would be given tokens, or cryptocurrencies, to participate in the Web 3.
Indeed, the philosophy behind Web 3 is driving billions of investments of venture capital world, funding a vast ecosystem of decentralized services. In other words, there's so much money going into building Web 3's startups.
What is a Web 3 company?
Now those are the basics of what is different between Web 2 and Web 3.  The question is, what does a Web 3 platform look like?
Simply, Web 3 companies are companies that focus on decentralization.
Instead of a typical data ownership process, they would not ask you to share your personal data to sign in.
You would just have to connect any of your crypto wallets to start activities.
Basically, a Web 3 company will focus more on Web 3 technologies, including AI, machine learning, NFTs, and other Web 3 applications.
List of top Web 3 companies we should know
The New York – based company is now one of the world leading online marketplaces dedicated to crypto collectibles and NFTs.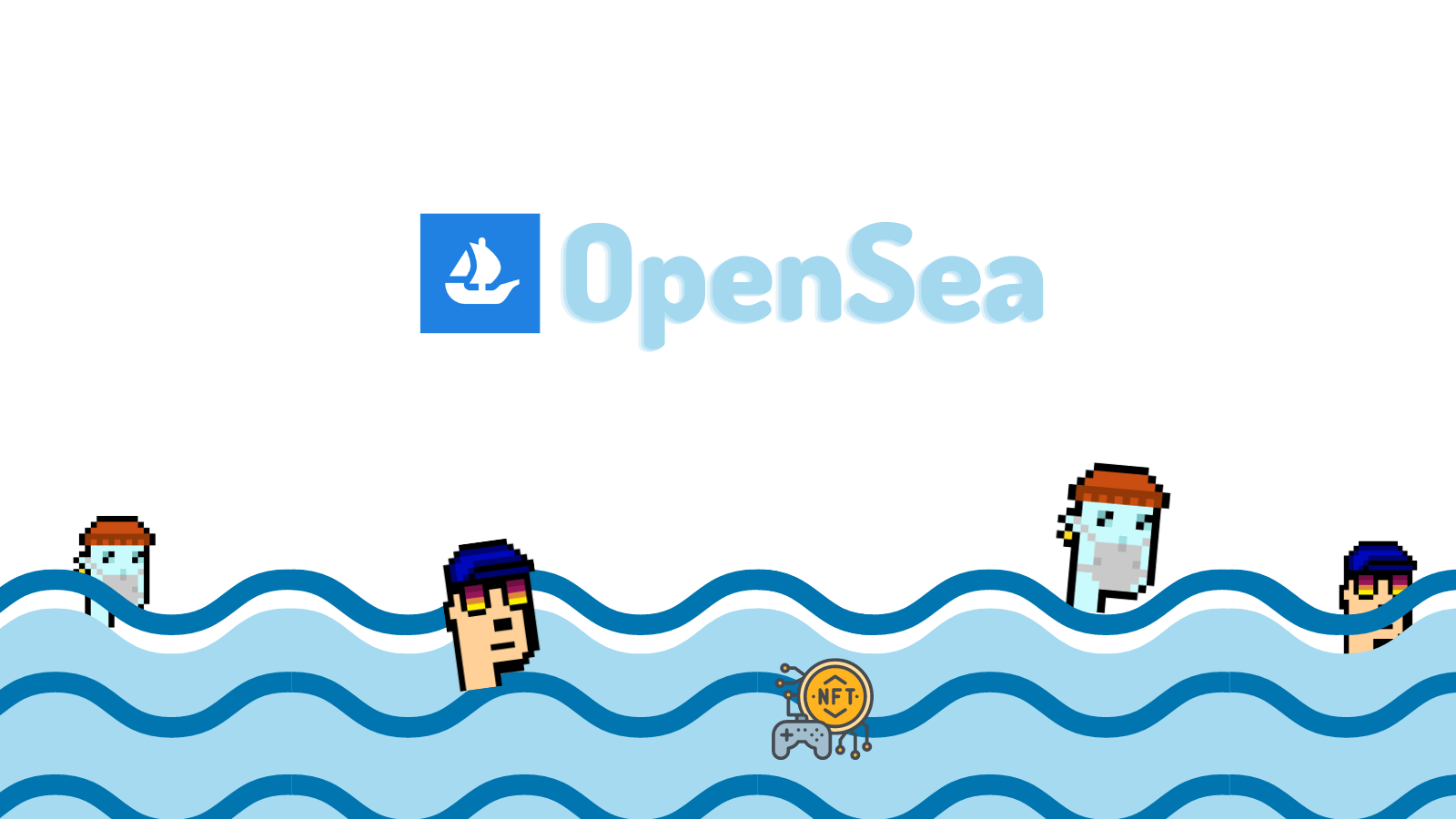 This company helps power the Web 3 community by building a multi-chain governance and supporting the development of token ecosystems.
The biggest decentralized exchange (DEX) powered by Ethereum lets users all over the world trade cryptos without any intermediaries.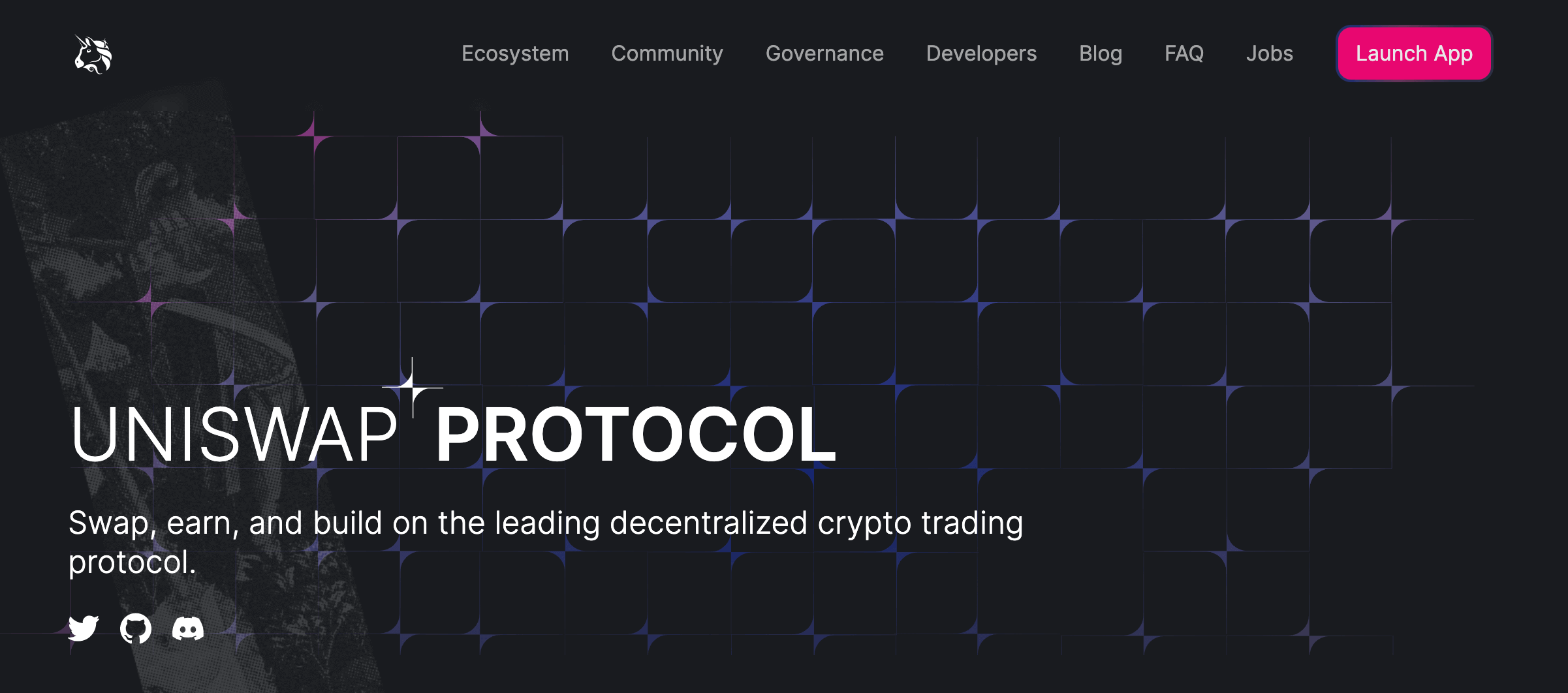 This is the leading marketplace for trading NFTs on Solana network.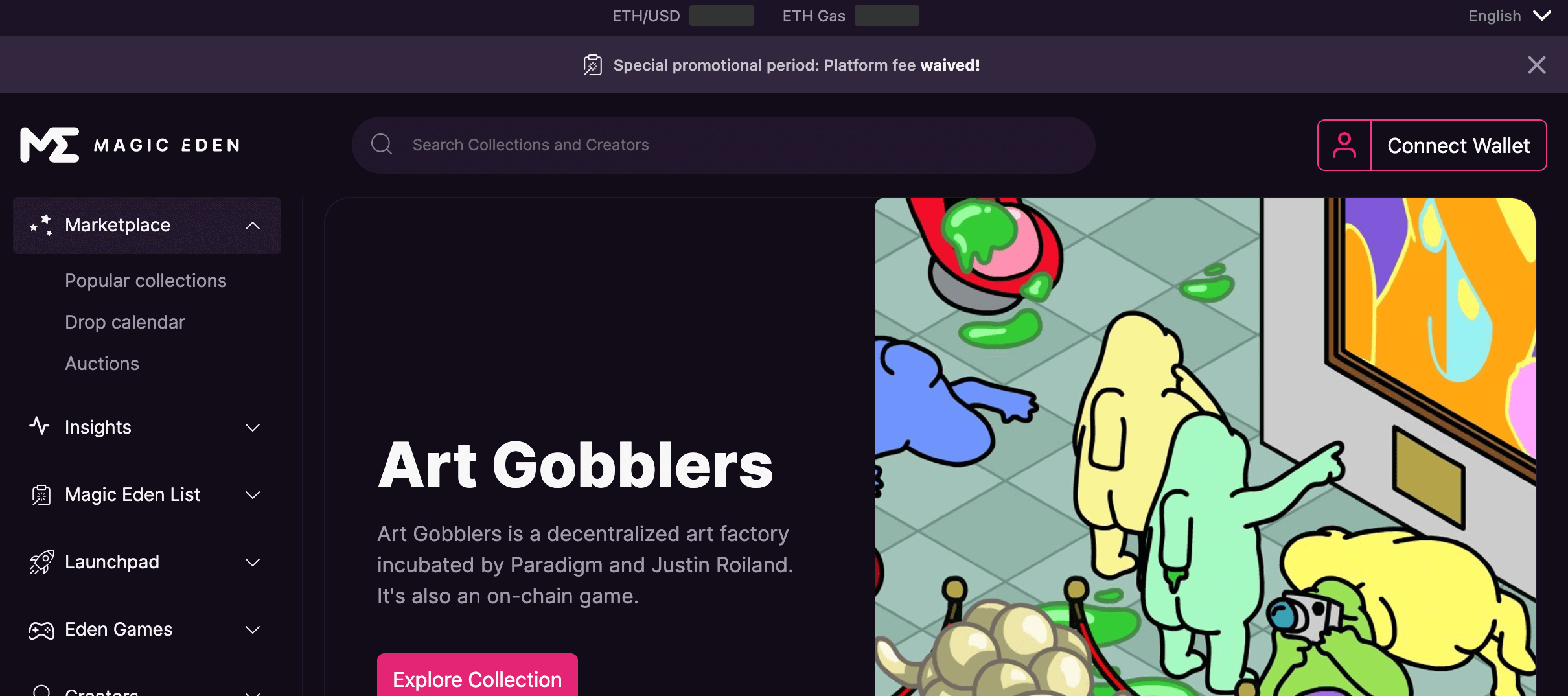 Acting as an experience-driven platform, Sweet offers users with licensed NFTs and collectibles from artists, teams, collections all over the world.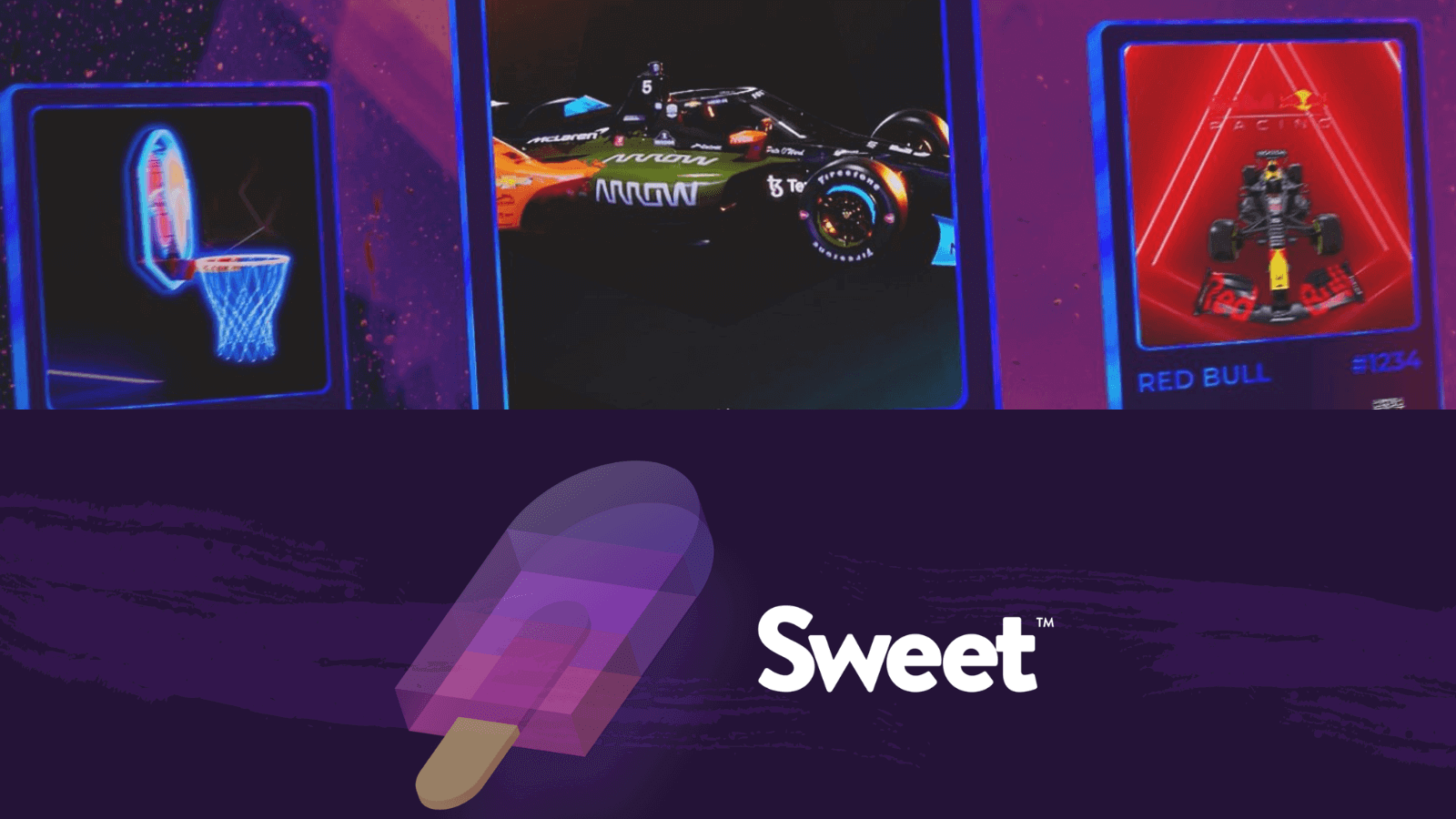 The best secondary blockchain domain marketplace – powered by Unstoppable Domains and compatible with any browsers, this is where you can get access to any domains in just seconds.
Web 3 companies are growing at a very fast pace, offering great opportunities to look into.
Learn more about Web 3 and whatever related through our previous blog posts https://angoname.com/blog/